Jalouse June/July 2011
Photographed by Paul Schmidt
Modeled by Charlotte Free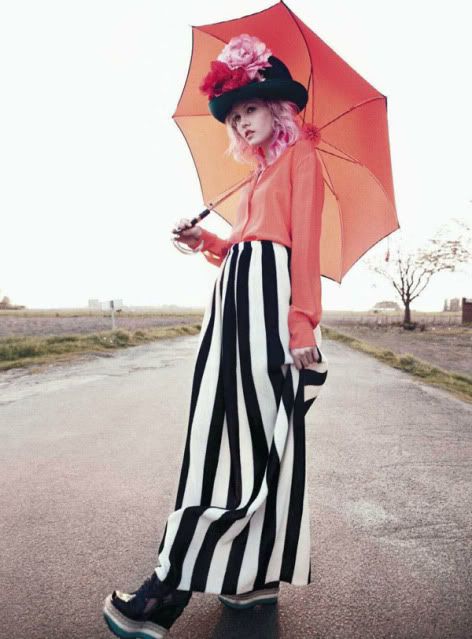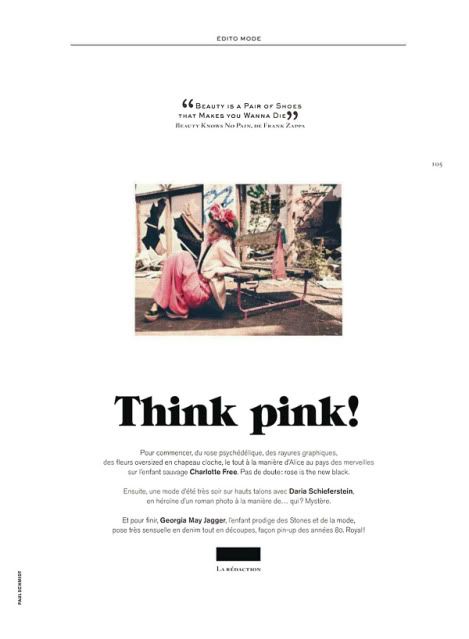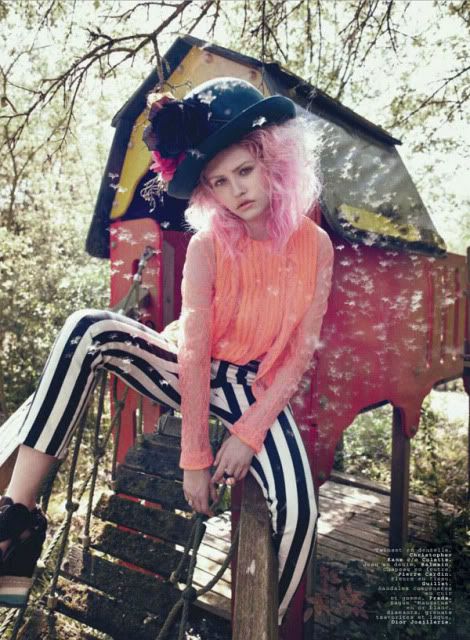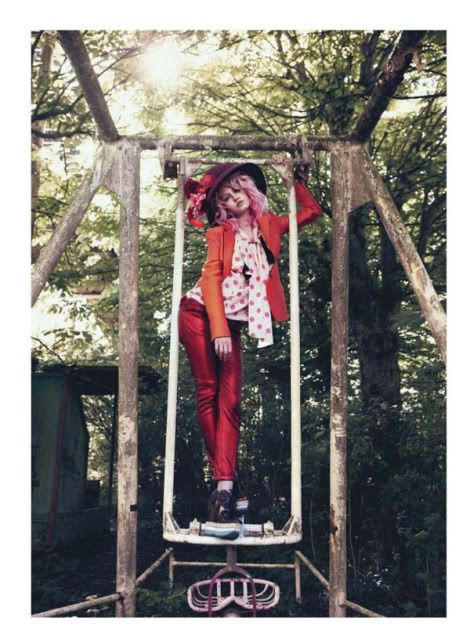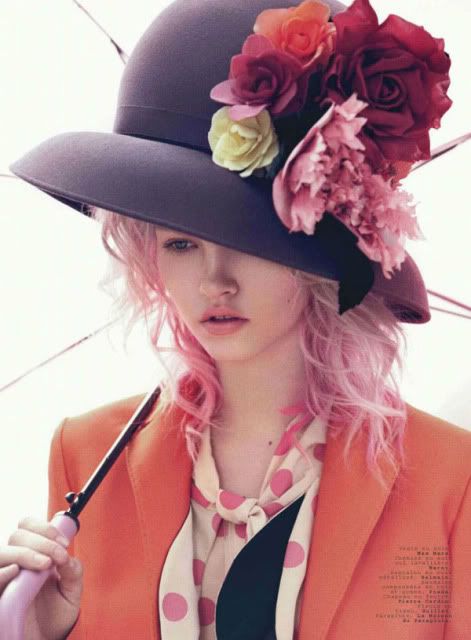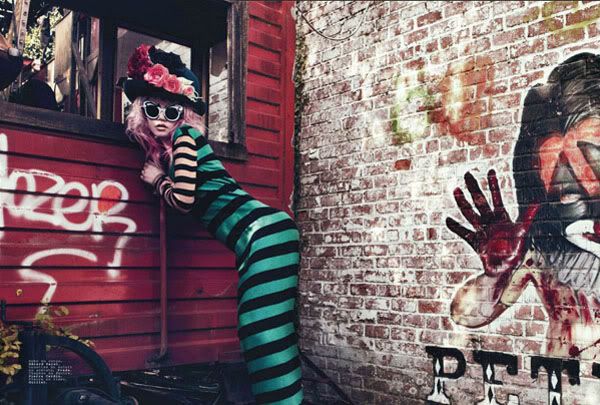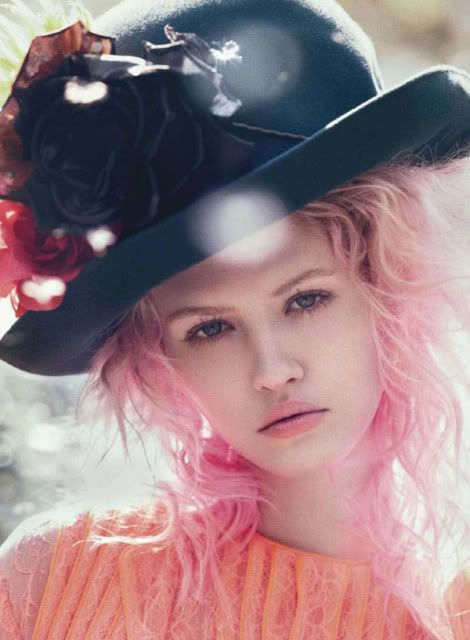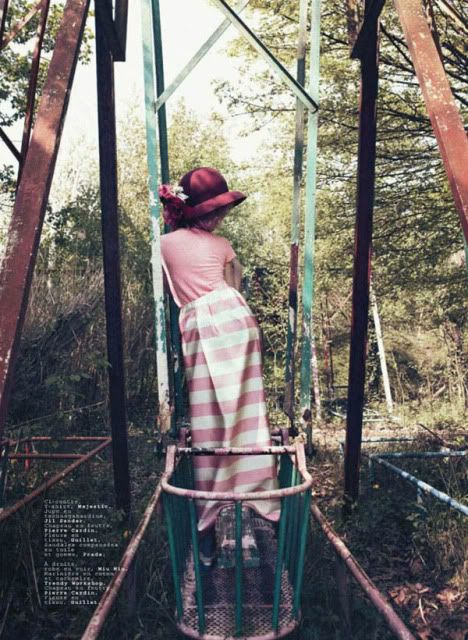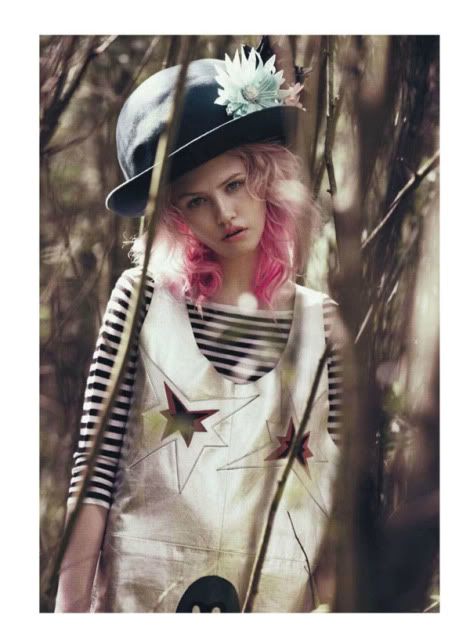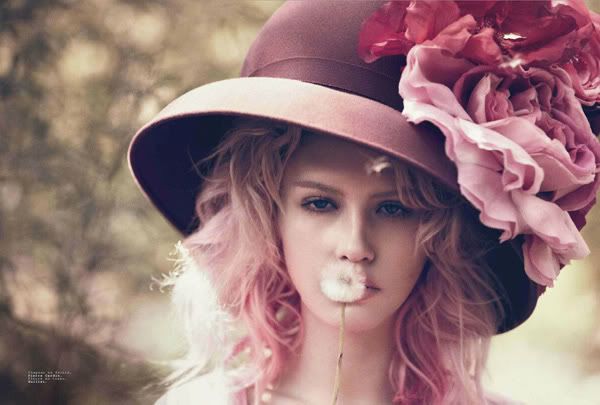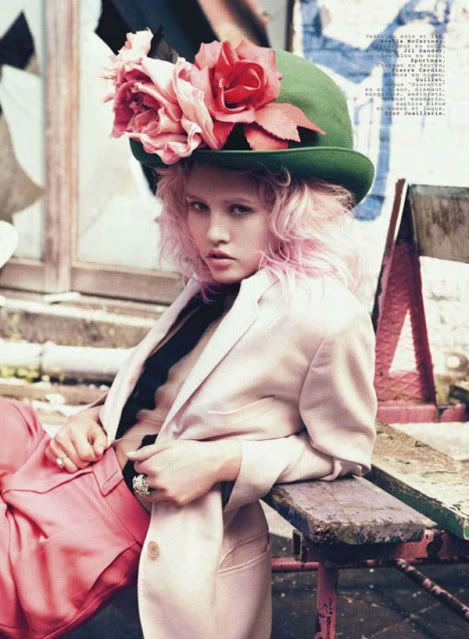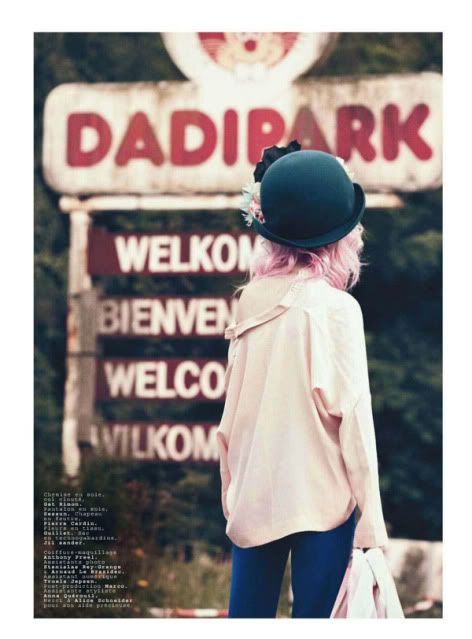 An interesting combination of elegant whimsy and dramatic edge. Almost like a combination of the romantic Anthropology/Bloomsbury style vintage with the electric energy and fluorescent eclecticism of a Willy Wonka acid trip. Very playful, love the extreme colors but the subdued saturation of the images. The last photograph just finishes the shoot off so perfectly, a great ending note.
via StyleGoneRogue